My name is David Parry, I am originally from Aberystwyth but moved to Chicago in 1998. There, alongside my regular job as an industrial hygienist, I founded an immigrant Welsh group called the Chicago Tafia Welsh Society nearly 25 years ago.
Why found a Welsh group in Chicago? Well, Welsh immigrants have been a part of the fabric of this city since its founding in 1837, and still continue to this day to immigrate and work there in considerable numbers. There are around 200 of us "fresh off the boat", and thousands more Welsh-Americans a generation or two removed from Wales that we know of in the Chicagoland area.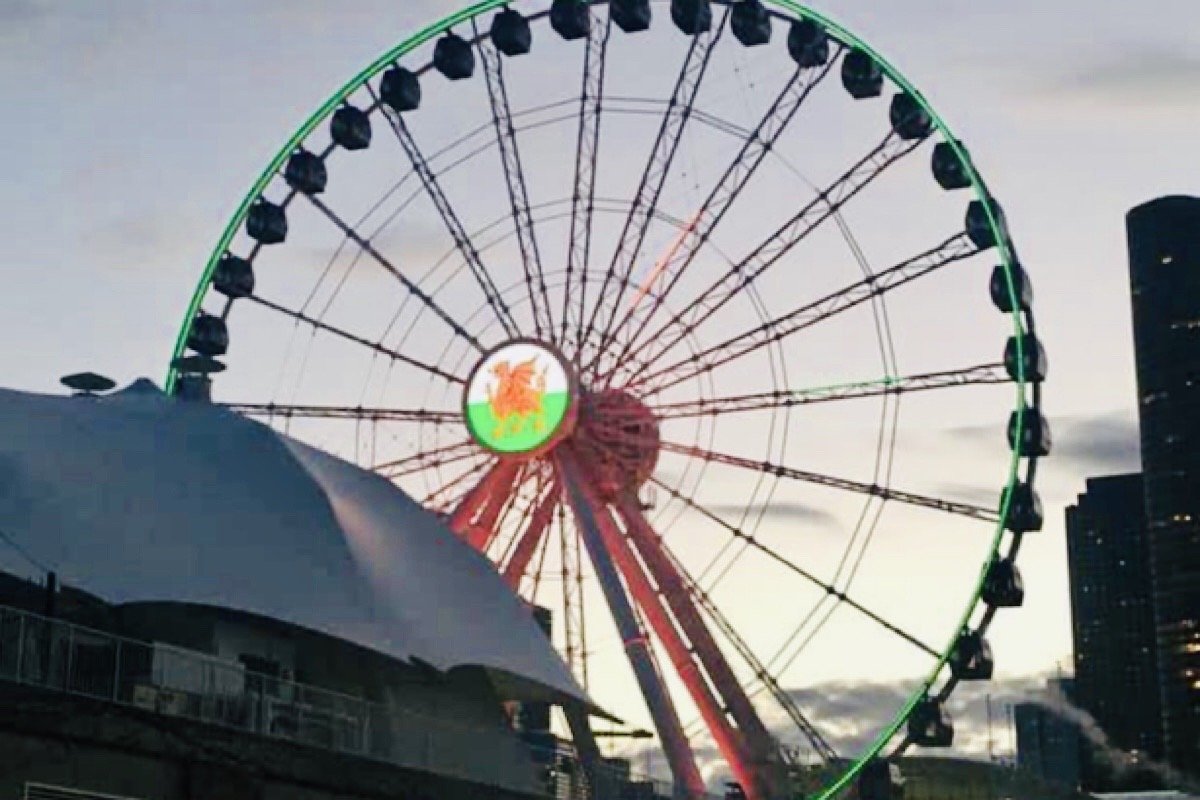 Chicago Tafia
An estimated 5,000 Welsh people lived in the city at the time of the 1893 World's Columbian Exposition in Chicago. This event included one of the first Eisteddfods ever held outside of Wales.
Some prominent Welsh and Welsh-American Chicagoans include the architect Frank Lloyd Wright, presidential candidate and former First Lady Hillary Clinton, the gangster Murray Humphreys (aka Murray the Hump), musician and artist Jon Langford, and ice hockey player Jack Evans.
Our group represented Wales from 2000 until 2010 at the Chicago Celtic Festival, a two-day event in the lakefront Grant Park – you may know it from Barack Obama's 2008 presidential election victory speech – that attracted around 150,000 people. We brought in quite a number of Welsh bands and choirs over our ten years working with the festival.
Making Chicago Welsh lit
In 2007 we worked with Illinois house representatives to sign into law Bill HR0149, which proclaimed 1 March 2007, and each year thereafter, as St. David's Day in the State of Illinois. From 2009 to the present day, we have partnered with the owners of such landmark Chicago buildings as the Wrigley Building, Prudential Plaza, the Willis (Sears) tower, the Intercontinental Hotel, Navy Pier, Chase Tower, and Trump Tower to illuminate the skyline red, white, and green on 1 March for St. David's Day.
We have all sorts of get-togethers, and hit on visiting Welsh performers to raise charitable funds for use in Wales. You can follow our group's activities on Facebook, Instagram, Twitter, or even MySpace (yeah, we still update that page every now and then).
Hwyl! From the Chicago Tafia Welsh Society.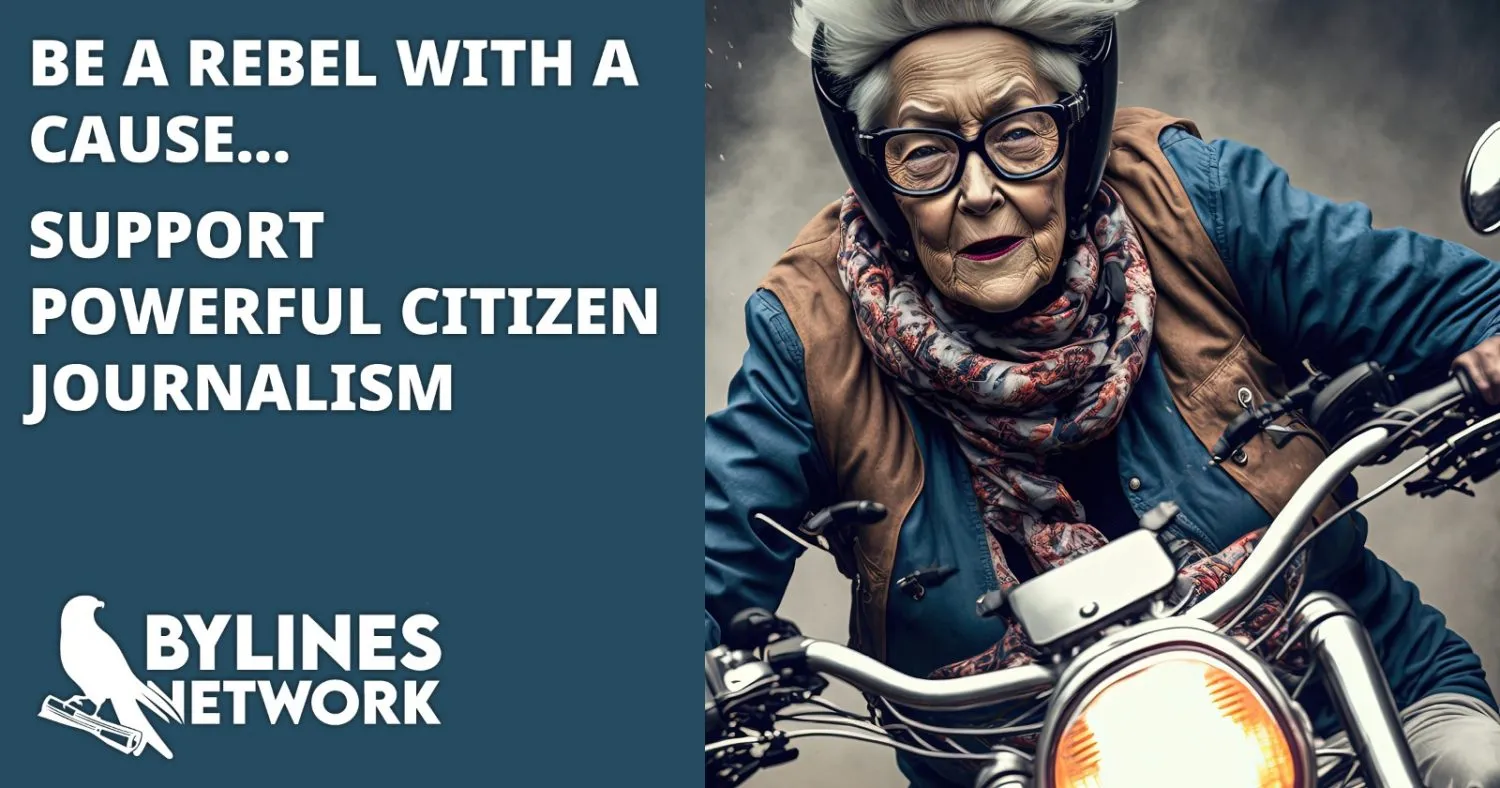 CLICK HERE TO SUPPORT THE BYLINES NETWORK CROWDFUNDER!