Violence is a language many feel uneasy speaking or using. But then there are those with the mental and physical fortitude to practice mixed martial arts. Who are able to take that language and turn it into an edifying debate.
Mixed Martial Arts (MMA) might be the new kid on the block in comparison to its counterparts in martial arts competition. But promotion body the Ultimate Fighting Championship (UFC) is celebrating its 30-year anniversary. It's a good time to reflect on and celebrate the Welsh athletes who have grown within such organisations and competitions. Those who continue to put Cymru on the world map.
Jack 'The Tank' Shore
Very recently, in the London O2 arena, Jack 'The Tank' Shore accrued yet another victory to add to his 17–1–0 (wins/losses/draws) record at UFC 286. He made a promising transition into the featherweight division with a decisive 'rear naked choke' in the second round. That made his record six wins out of seven in the UFC promotion to date.
In his post-fight interview, Jack revealed that he and his family are fighting with something much tougher than a cage opponent. His father is fighting with cancer. In rather candid – and quite Welsh – fashion, Jack took the moment he was asked about his father to wear his heart on his sleeve. He bared all to the world about what he and his loved ones had dealt with behind closed doors leading up to the fight. And he gave all credit to "the strongest man he knows".
Before the fight, Jack got himself caught up in some controversy over a game of darts with famous MMA presenter Ariel Helwani. This only goes to show that the Welsh have fast hands and we need to be watched. It was a kind-hearted controversy, with Jack 'The Tank' Shore paying homage to his friend Gerwyn 'The Iceman' Price, and inviting Ariel to play a "proper game of 501".
Roan Crocker
But Wales is not only excelling in the UFC. In the International Mixed Martial Arts Federation (IMMAF) competitions, we have a record setter in Roan Crocker. He is an amateur MMA fighter from Fforestfach, Swansea, and is the top-ranked Amateur Mens Light Heavyweight in Europe Balkans. Roan won the silver medal at the World Championships in Belgrade, Serbia in 2022.
Although he was defeated by his Ukrainian opponent Roman Kiziuk, Roan showed a heart and toughness that is to be commended. Roan dared to be great, stepped up a weight class, and took on the best fighters in the world. He went to Serbia by himself, and defeated four athletes impressively on his way to the final.
With nine international fights in total, Roan has represented Wales at IMMAF tournaments more than any other athlete. And with seven wins, a gold at the 2018 Europeans, and then that silver, Roan is Wales's most decorated amateur athlete of all time.
The country got behind him, and he has done the nation of Wales proud. Roan Crocker, remember that name: this is only the beginning.
Yma o hyd
There are yet more champions. Abertillery's Jack Marshman has retired but Brett Johns of Swansea is still fighting away: both trailblazers of the Welsh in the UFC. And we have Welsh female MMA fighter Cory McKenna out of Cwmbran on the scene, first in the UFC, taking after her mam.

These fierce champions show that Wales is good enough, and can compete on the world stage. If we heard more of these athletes and others like them, maybe we wouldn't doubt it so much as a country. Imagine how much more we could do if we invested better in our athletic ambassadors? And if we had the fully devolved powers to do so here in Cymru?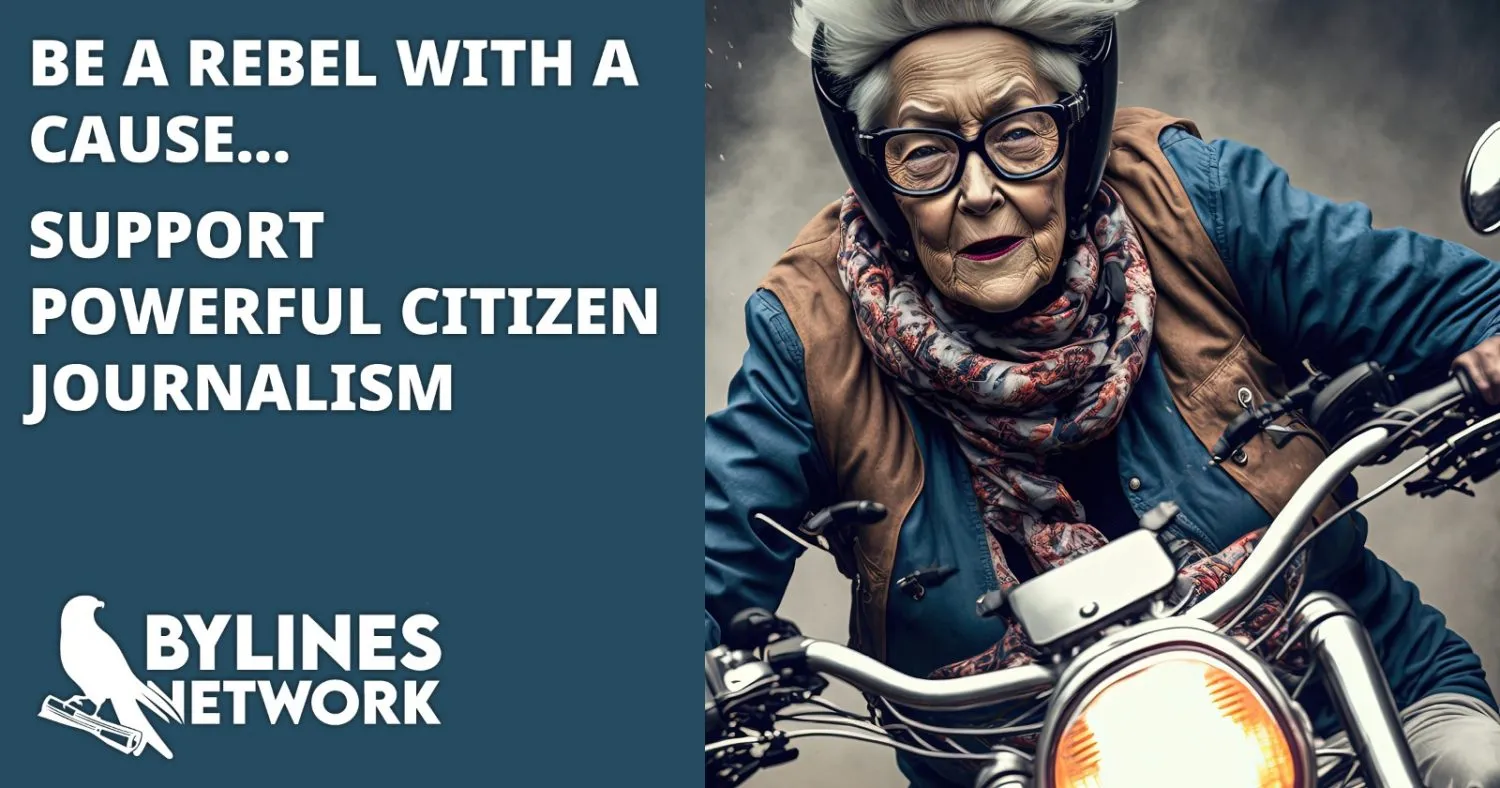 CLICK HERE TO SUPPORT THE BYLINES NETWORK CROWDFUNDER!