You won't find many people these days arguing that Brexit has been a success. Even many ardent Brexiters have been forced to admit that leaving the EU has been a damp squib at best. But they may not admit the scale of the problem: that it has been a complete and utter disaster for businesses, public services, families, and communities.
There continues to be much denial of reality. Some still insist that there are benefits to this forlorn enterprise. They just haven't been realized yet, they maintain. Disrupting trade with by far our biggest market and severing ties with our closest allies will be totally worth it. All we need to do is cut red tape, to deregulate, and the economy will boom, the honey will spread, the milk will flow.
Promises promises
What this means, of course, is the erosion of hard-won workplace rights, safety standards, environmental legislation, and the like. It means concentrating even more power in the hands of the Westminster establishment. It means legislation crafted not for the people of Wales, but for dark money think tanks funded by shady corporate interests. It means taking everything that is already wrong with the way in which the UK is governed and doubling down.
All the while, the promises made to the people of Wales remain unfulfilled. The £350mn a week that was promised for the NHS has yet to be seen. The NHS is imploding, and health workers who have seen their living standards erode for a decade and more are expected to accept woefully inadequate pay packages that do not come close to matching inflation.
Speaking of which, inflation has skyrocketed across the board. Fuel bills have gone through the roof, and many are struggling to heat their homes.
We were promised that food prices would fall after the UK left the European Union. Not only have they not fallen, but they have increased dramatically. An increasing number of people are skipping meals because they cannot afford to eat. The promise to take back control of the UK's borders also turned out to be an empty one. Immigration is higher than ever, and the Tories have responded by turning up the dial on dangerous rhetoric that demonises and dehumanises those who come to these shores to seek asylum.
Project Here
In short, the country is a mess. The UK wasn't in a particularly great place anyway. Brexit was sold as the solution, but in fact it made things much worse. The people of Wales may have narrowly voted for Brexit in the referendum. However, they did not vote for this bin fire. Opinion polls are showing that more people than ever across the UK, including the people of Wales, now believe Brexit was a mistake.
In light of the mounting and overwhelming evidence that leaving the European Union was a terrible idea, the people of Wales have every right to change their minds. Those who warned of the consequences and were contemptuously dismissed as disreputable peddlers of Project Fear have been completely vindicated.
Unfortunately, most Westminster politicians are still reluctant to countenance rejoining as an option. As far as they're concerned the die is cast, the deed is done, and there's no going back. They speak of making Brexit work. But when they can't make it work, what then? What use is a promise of jam tomorrow, when tomorrow never comes?
Wales in Europe
If Brexit is causing serious issues, them surely the best solution is to rejoin the European Union. The calls to rejoin the EU are not loud at the moment, but as time goes on and disquiet and dissatisfaction with Brexit increase, they are likely to grow louder. Businesses will demand that trade barriers between Wales and the continent be removed. Young people who have had opportunities to work, to live, and to work in Europe taken from them will demand that they are returned.
Bridges between Wales and the EU that were burned can and should be rebuilt. Alliances can be reforged. We are not condemned to live in exile, cut off from our friends and neighbours.
Wales can reclaim its place in the European family of nations. That is where our destiny lies. Brexit has reaffirmed an essential truth about this country, but not the one that Brexiters had hoped. Wales is a European nation. The people of Wales are Europeans.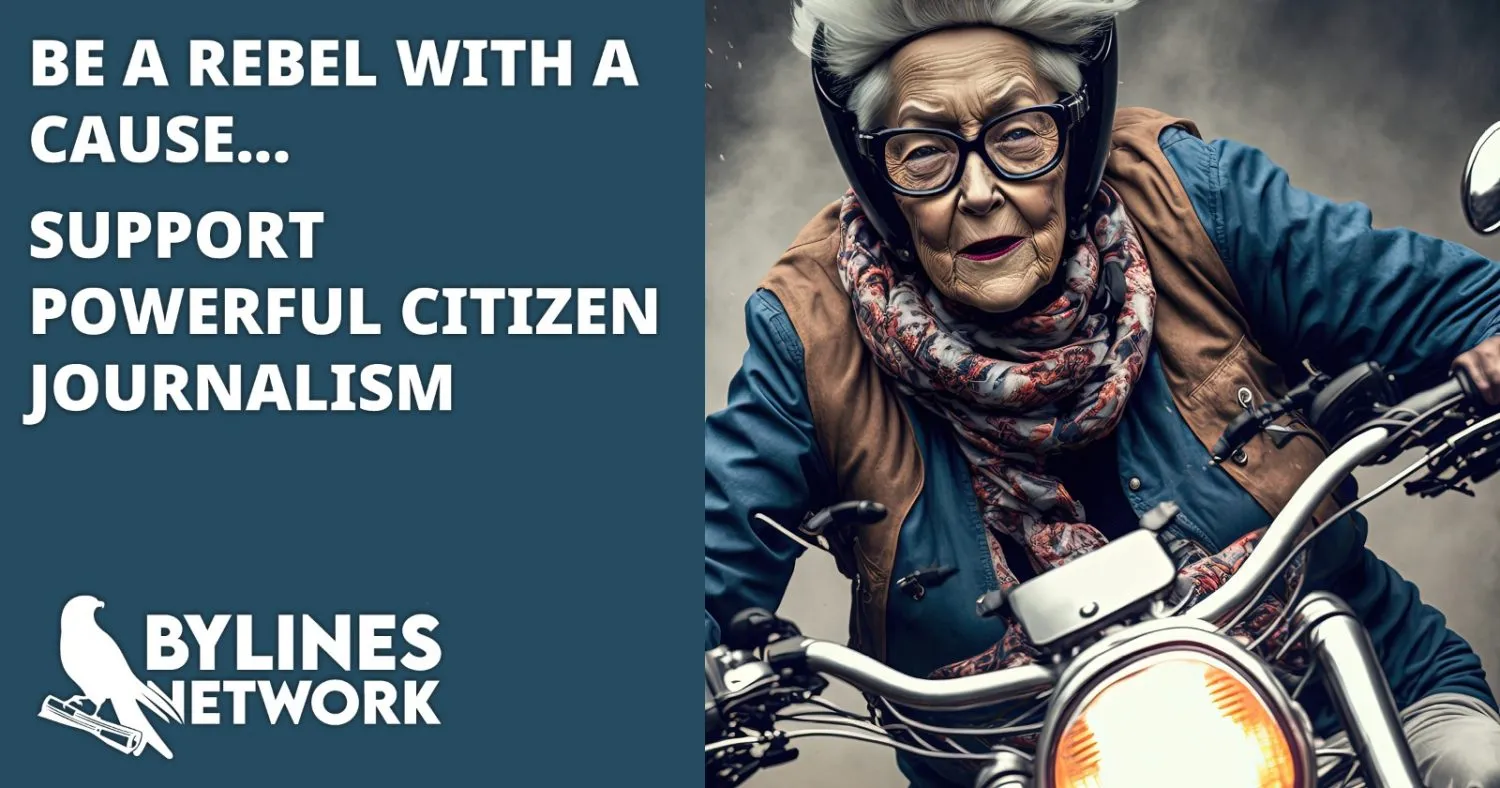 CLICK HERE TO SUPPORT THE BYLINES NETWORK CROWDFUNDER!