Resilience
I've been thinking a lot
in recent days about resilience,
a property much needed
to get us through when
life presents its challenges.
On ancient Roman tongues
this word's root meant
"to jump back".
Early English scientists then
adopted it to describe a thing's
ability to bounce back,
to resume its former shape after
being compressed or stretched.
When I have been compressed or
stretched by life, I need resilience
to carry on, changed perhaps,
but steady in my core.
When I feel weak, unable to go on,
I consider this body that houses me,
holding genetic codes from
thousands of generations of survivors,
some predating humankind, all
resilient enough to live
and pass on their genes.
I look to them, and I look to trees,
firmly rooted yet able to bend and sway
at wind's insistence, to withstand the cold
of deepest winter and the heat
of summer's longer days.
I look to mountains, worn by
age-long assaults from wind and water,
rock falls and slides
and yet enduring as themselves.
I look to a tiny, delicate-seeming flower
that cracks its way up through
solid concrete, asphalt, or
sidewalk paving stone,
and I look to the sky,
ever changing, ever new—
clouds come and clouds go,
storms come and storms go,
seasons come and seasons go,
nights and days come and go,
and yet sky remains sky—
whatever it always was, it is.
I call upon the wisdom that surrounds me,
I call upon the strength of my ancestors,
of all these things that survive, endure,
continue, resilient to life's changes.
And so may I be, so may we all be,
able to bounce back, rubber-like in
strength, resilient to the core.
In the midst of chaos, uncertainty,
and impermanence—still
I am.
I am resilience itself.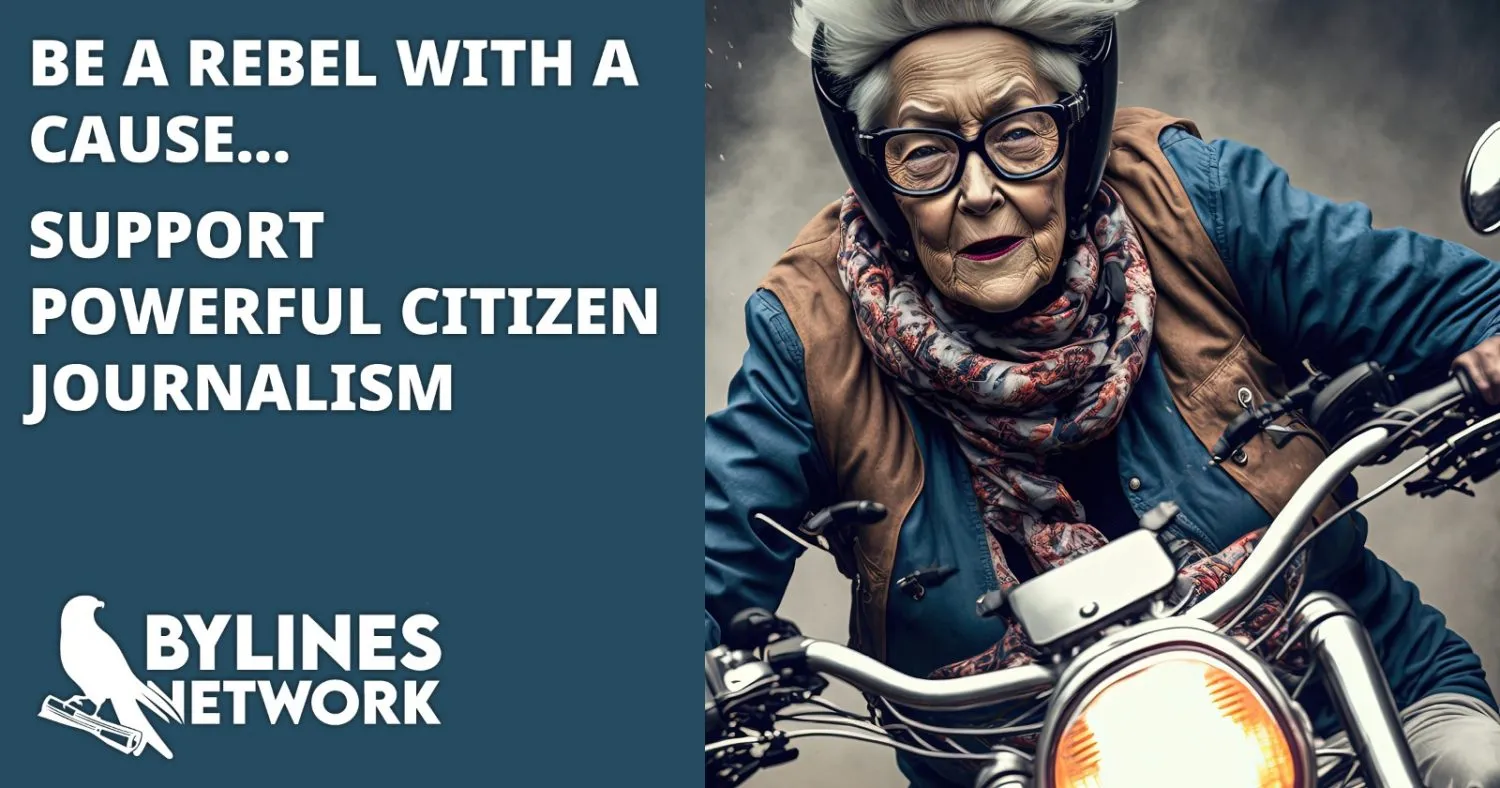 CLICK HERE TO SUPPORT THE BYLINES NETWORK CROWDFUNDER!