In an incoming Labour government, MP for Torfaen Nick Thomas-Symonds will be a Minister without Portfolio in the Cabinet Office, with responsibility for EU matters and negotiations. Keir Starmer's long-awaited reshuffle of his Shadow Cabinet is intended to make the Labour Party battle-ready for the coming general election.
For Wales, the most consequential change is the movement of Thomas-Symonds from his former role of Shadow Secretary of State for International Trade. His new Shadow Minister without Portfolio role has been described by veteran commentator Mujtaba Rahman as "a VERY important brief".
Hard red lines
For context, it is generally accepted that leaving the EU has cost the UK around 4% of GDP, equivalent to some £1.6bn per week. The Labour Party is committed to 'making Brexit work'. Given the dire and deteriorating state of the UK economy, this challenge could not be more important. But is it realistic?
Peter Foster was formerly the Europe editor at The Telegraph, where he documented the road to Brexit thoroughly. His book What Went Wrong With Brexit: And What We Can Do About It will be published by Canongate on 7 September. It provides a searing and detailed analysis of the costs of Brexit to the UK economy and the lives of UK citizens (although it does not factor in austerity).
The final third of the book examines, point by point, what mitigations might be possible within the red lines set by the UK and the EU. It is notable that – for now at least – the Labour Party holds to the same hard Brexit red lines as the Conservative Government: of no return to the EU Single Market, Customs Union, or freedom of movement.
In a Guardian review, economist Jonathan Portes concludes that "Foster's analysis appears to be shared by Keir Starmer and his team, and it is to them as much as a wider readership that this book is directed. If they are looking for a Brexit strategy that is both grounded in reality and offers not a magic bullet but a picture of how things could be genuinely better, they could do a lot worse."
Limited scope for improvement
Foster has provided Thomas-Symonds with a textbook for conducting negotiations with the EU for a better Brexit. But to pro-EU campaigners, the scope for improvement within current red lines, while real, is very limited. And even if all the mitigations Foster describes were achieved, they would make only small inroads into the lost 4% of GDP.
In conversation, Foster candidly acknowledged that he shares this view. Indeed, the scope for improvement is much smaller than many believe it to be, as the 2025 review of the Trade and Cooperation Agreement will deal only with its workings. As far as the EU is concerned, the review is not in any sense a Brexit renegotiation.
So following the general election Thomas-Symonds, if Minister for Making Brexit Work, will have an impossible task. Within Starmer's red lines, he will be unable to achieve more than marginal improvements. In the tradition of governments from time immemorial, these will be trumpeted as major benefits to the UK. But on closer examination they will be found – like the UK-Australia trade deal – to be of minimal value.
Meanwhile, our economy will continue to creak under the burden of trade barriers and a shortage of workers. The difficulties of cross-border trade will continue to decimate industries as diverse as music, manufacturing, and agriculture. UK citizens will continue to suffer long queues at the border; much longer from 2024 when biometric passport checks are introduced.
Visas for travel to the EU, roaming charges, and stays in the EU limited to 90 days in 180 will keep creating huge obstacles for workers seeking to expand their horizons, and older people who were planning to retire in Europe. (Or worse, for those who already did so but are now forced to abandon their homes and return to the UK).
Colouring over the red lines
There is a simple solution: drop the red lines. In 2016, the UK voted to leave the EU by 52% to 48%. Now opinion polls consistently report that over 60% of the population would vote to rejoin the EU. Given the upwards trend, this might reach two-thirds by the time of an election.
Starmer's red lines are driven by a belief that they are necessary to ensure election victory, particularly in the so-called red wall of traditionally Labour seats that fell to the Conservatives in 2019. Yet polls suggest that if Labour came out in support of rejoining the EU in some capacity, performance in the red wall would not suffer, and its parliamentary seats would increase.
Arguably, the issue at the centre of Labour's reluctance to U-turn on Brexit – which would be massively supported by party members – is a belief that freedom of movement is unpopular and would lose votes. However, this relies on a view, which the Labour Party has not challenged, that freedom of movement equals unlimited immigration.
This view is mistaken for several reasons. But the key issue for Labour – and for Thomas-Symonds – is that when people were polled in March 2023 on their view of 'mutual freedom of movement for British citizens to travel and work in Europe and European citizens to travel and work in Britain', there was a massive 84% vote in favour.
If Labour wins, Thomas-Symonds will face a choice: to attempt to mitigate the catastrophe of Brexit within Starmer's red lines. Or argue in Cabinet to drop red lines and return the UK to prosperity by rejoining the EU in part or in full. It is clear which the public would prefer. Will Labour listen?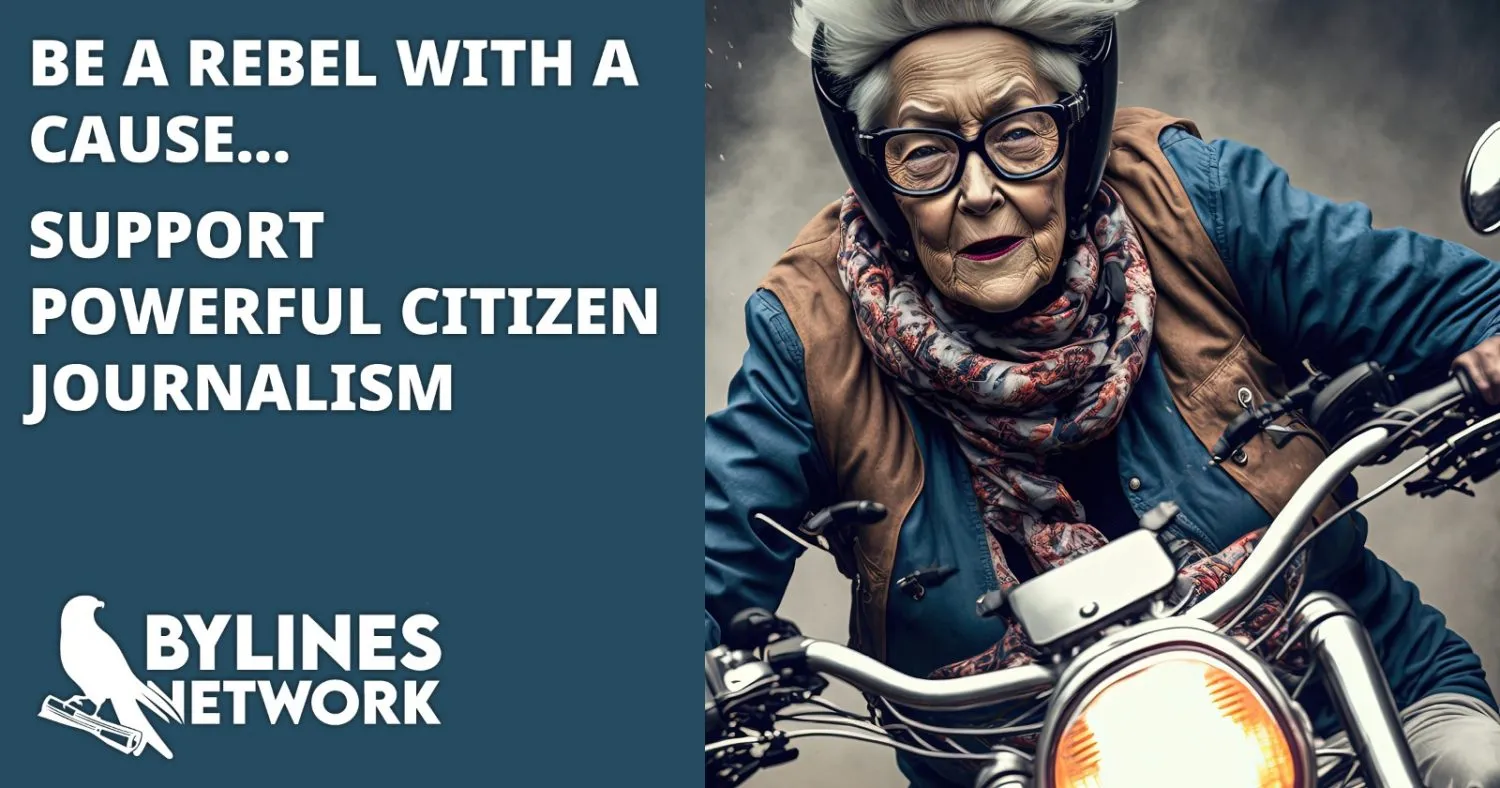 CLICK HERE TO SUPPORT THE BYLINES NETWORK CROWDFUNDER!